First I will be using this
at a race involving these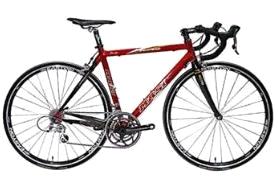 (no, not just Masi's, it's a road bike race silly).
Then we will be going to one of these
 at 1:30.
Then at 4PM we have another one of these
after that is a reception and then partying all night long!!  Don't wait up for me, I won't be back until tomorrow!!
Oh yeah... actually there is another one of these 
today, but it's in Kentucky, so we won't be making that one.  
Congratulations Hank & Kelsey, Ann & John and Shane & Danielle!!
*hugs and kisses* 
mj